Well... The Dark Knight managed to live up to almost a whole year of anticipation and hype. It did not disappoint. However, it is just a movie. Not even close of being the best one ever made (albeit pretty impressive that it gathers such an unanimous opinion), but it is certainly a landmark for the movie industry.

With all that said... I'd just like to add this picture, and let it speak for itself: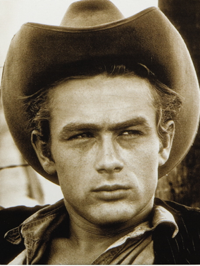 It hurts even more to see now how much talent was lost that night.